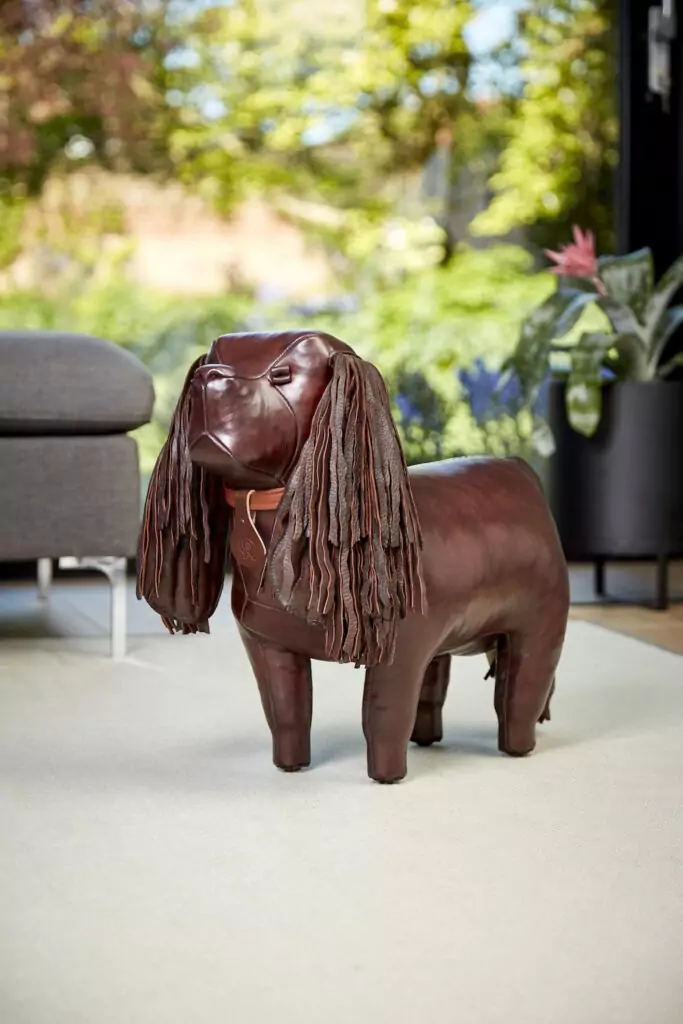 Welcome to
The Omersa VIP Club
Become a member of the Omersa VIP Club and be the first to hear of new releases, special promotions and behind the scenes news.
To celebrate special events, we create Limited Edition pieces which in the first instance are offered exclusively to Omersa VIP Club members.
To celebrate His Majesty the King's coronation in May 2023, we redesigned the face, tail and ears on our King Charles spaniel and added a collar tag with the King's emblem and issue number on the back. The run was limited to 100 pieces. The response was amazing and the reviews from customers heartwarming.  We have 3 pieces remaining. https://omersa.co.uk/product/limited-edition-coronation-king-charles-spaniel/
You automatically join the Club and enjoy 5% repeat order discount when you buy directly from us as an Account holder. Your account holds details of animals purchased, date of manufacture and allows you to add a name to your animal.
We also invite you to join the Club if you already own an OMERSA animal whether purchased from us as a Guest or from another retailer. So please go ahead and register an account today and enjoy the benefits. Once you have set up an account, go to the Owners Club section in your account and ADD an animal. Don't forget to give it a name!
We look forward to talking again with you in the future. And remember, if at any point you no longer wish to receive further information from please, you will be able to UNSUBSCRIBE from our e mail marketing lists. Please also refer to our Privacy Policy should you wish to have your account and personal details removed from our database.
Login
Register
The Benefits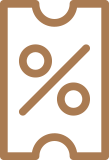 Repeat Discount
Repeat purchases made directly through our online shop attract a 5% repeat purchase discount

Priority Notification
Priority notification of new releases including Limited Edition promotions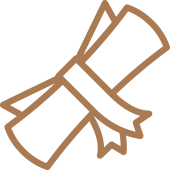 Ownership Record
Ownership record of your OMERSA animals. Whether it be a direct purchase from Omersa or sourced elsewhere.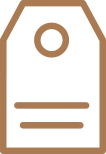 Exclusive Offers
Seasonal offers only available to registered members